Family get-together on October 21, 2001 at 790 Country Lane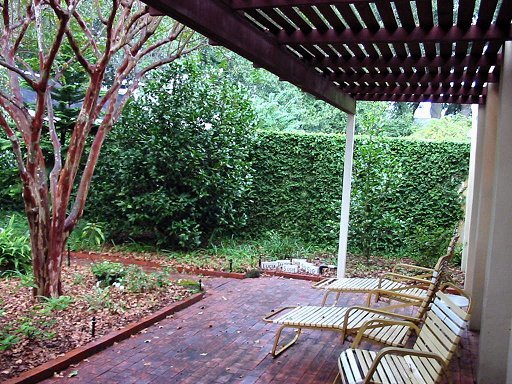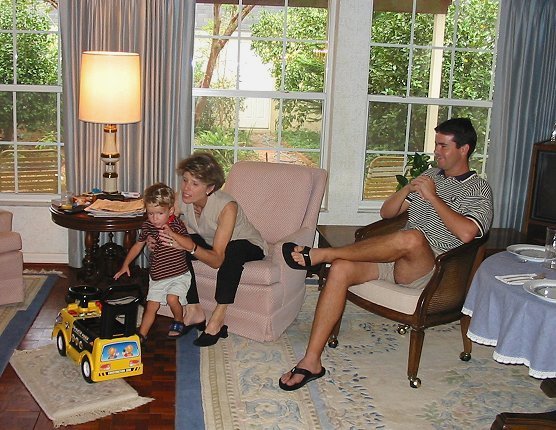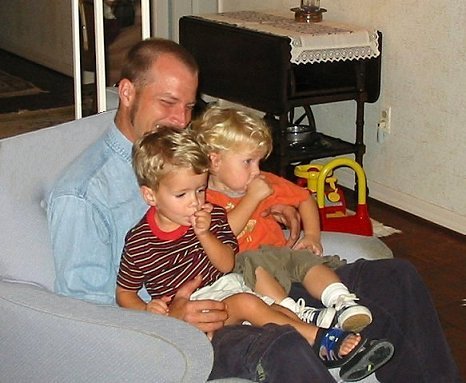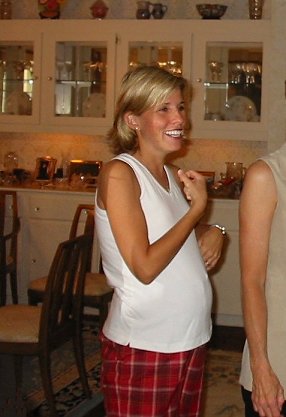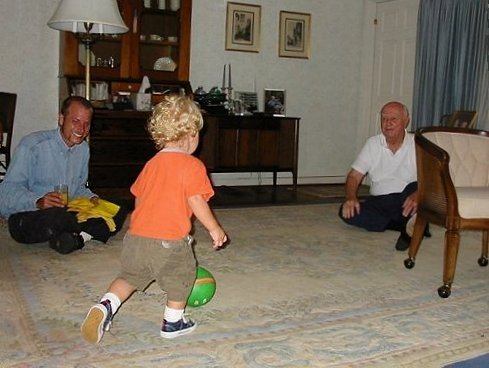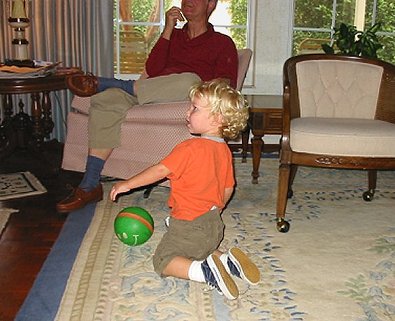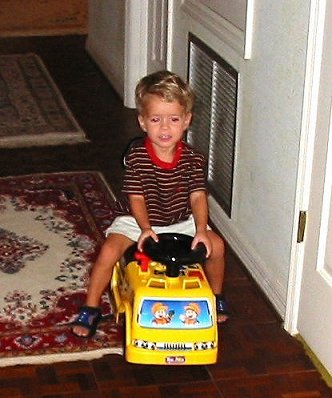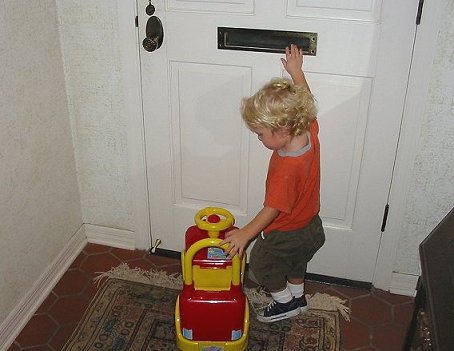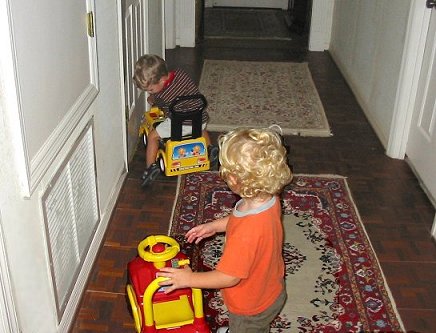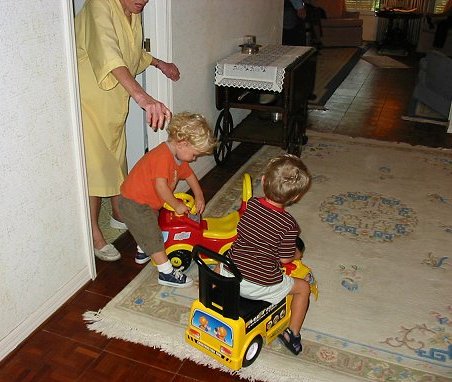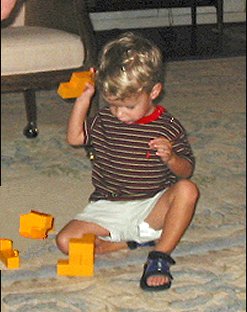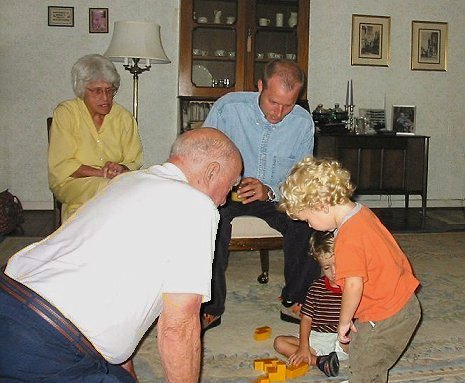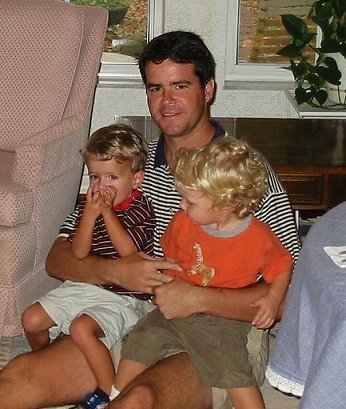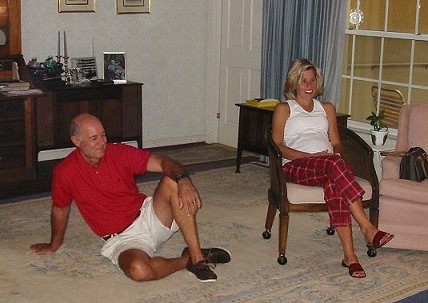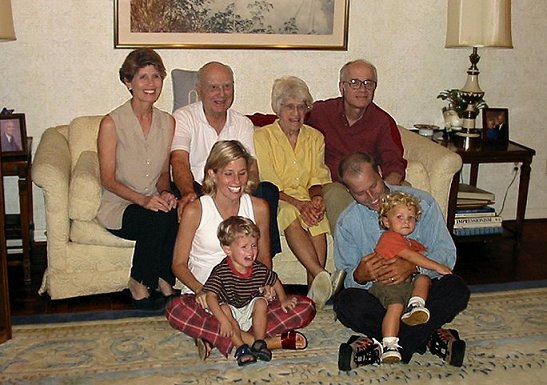 4 generations of O'Nealls
In addition, here are two pictures from Jacksonville during that same visit to Florida. Larry and Ann hadn't been able to come down to Orlando for the family get-together, so John and Siv drove up to Jacksonville to spend a day and a night with them, a very nice and memorable visit.
In the morning of Oct 23 we went on a ride through Jacksonville, mainly to look at Grandma's former boarding house on Riverside Drive, which has been beautifully preserved.



Grandma's boarding house and John on Oct 23, 2001




Spanish moss and a beautiful old palm tree.



The beautiful house with Ann, Larry and John posing in front of the old palm tree.

Back to
Siv's home page